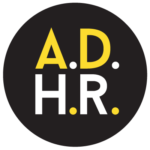 AN ARTISTIC DIRECTOR TAILORED TO THE SPECIFIC NEEDS OF HUMAN RESOURCES.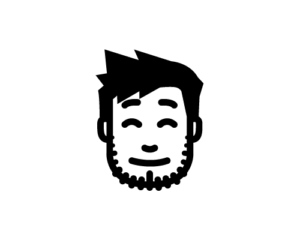 AN ARTISTIC DIRECTOR
WHO LISTENS TO YOU
Paying close and careful attention to your project is a first and vital step towards a positive outcome. It is essential for me to fully understand your needs and expectations in order to offer you the best tools for your project. In addition, you will not go through any intermediary. Until the project's completion, we will keep in touch to ensure the progress and success of your project together.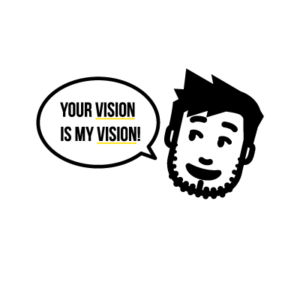 AN ARTISTIC DIRECTOR
DESIGNED FOR YOU
Illustrations, infographics, pictograms, documents, books, leaflets, flyers, logos, emails, animation videos, motion design, website, banners, etc. I will examine all this support material to find you the most consistent tools and those most able to deliver maximum impact to your communication. They will be fully adapted to your vision, for a unique communication to suit you.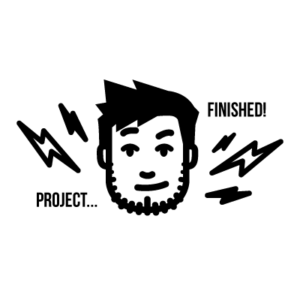 AN ARTISTIC DIRECTOR
SIMPLE AND QUICK
Having a thorough understanding of the specific needs of Human Resources, I will fulfil your project in a timeframe to suit you, even if it is short. To achieve this, we will remain in contact throughout the project up until its completion. You will be kept abreast of all developments and you can intervene at any time. My sole objective is to give you the HR communications you have always dreamed of!