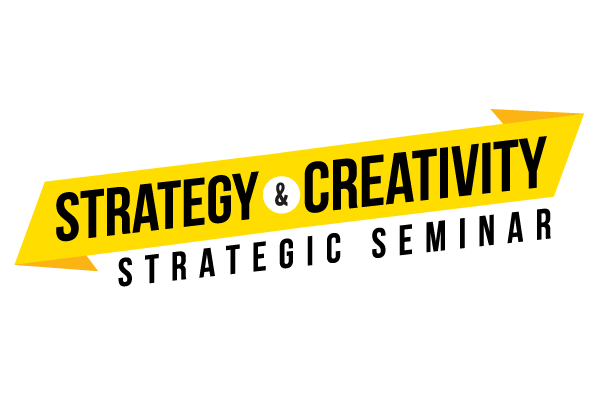 A powerful, personalised and disruptive approach hosted by an international facilitator, an inspiring presentation designer and an artistic director: the perfect trio to help you and your team look to the future.
With the new millennium we have moved straight into the Era of Innovation. For organisations, large or small, national or international, commercial or not-for-profit, thinking about your strategy requires more and more creativity. It is a matter of reflecting differently, of daring to be disruptive, of questioning the fundamentals of yesterday, and of considering that which was once unimaginable.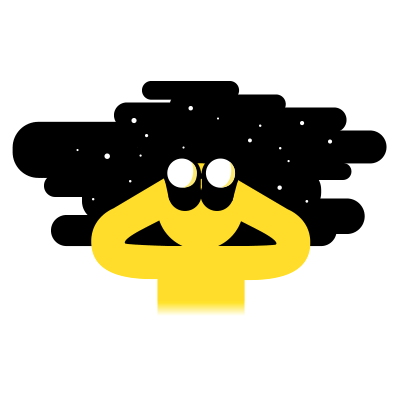 WHERE TO LOOK FOR STRATEGIC INSPIRATION?
There can be no differentiation or major changes in strategy without inspiration! You cannot build a new strategy while closed off from the outside world. Prepare your strategic thinking well in advance. Look for strategically-driven partners; meet with those who can energise you. Don't neglect people who don't think the same way as you, or those who are perceived as troublemakers in your field. Keep an open mind!
WORK ON YOUR STRATEGIC DOUBLE VISION!
Strategic relevance can be hard to achieve without strategic double vision. On the one hand, you have the external vision that is your representation of the external environment of your business in 3, 5 or 10 years; on the other hand, you have the internal vision of how you see your business on your chosen horizon. Work through these points logically to forge your strategic ambition. And do not forget, this double vision is not static. It must be dynamic.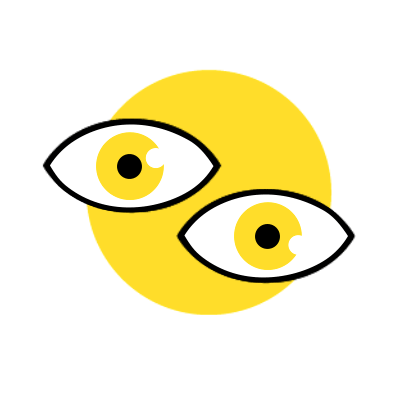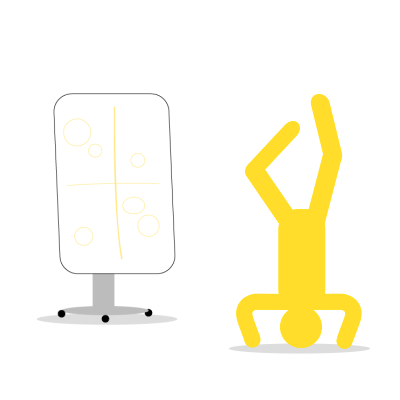 PRACTISE THE VERSUS STRATEGY!
What if you were to imagine doing the exact opposite of what all your competitors are doing in your market? What would be a radical change of direction? What are the ways of doing things, of satisfying your customers, of developing and manufacturing and distributing your products that no one has ever thought of? Take the key elements of your industry, as well as the taboos, the habits, and your clients' structural dissatisfactions, and look for strategic ideas that emerge from the dominant paradigm.
WHAT IS YOUR ELEVATOR PITCH WORTH?
What if you had to sell your strategy in three or four sentences maximum to the very person upon whom its success – and yours! – depends? What would be your argument, your elevator pitch? It is essential to be able to present your strategy in one or two minutes in a language which is accessible to all. An elevator pitch requires work, preparation, repetition. Try it in front of colleagues whose opinions you trust; evolve it, refine it. It will never be powerful enough!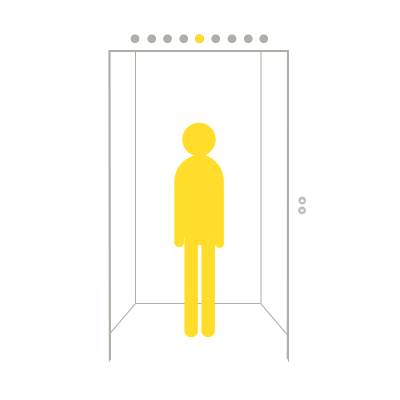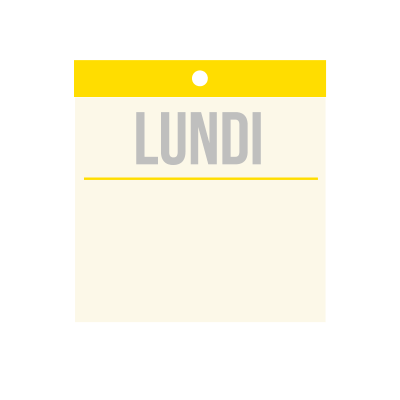 TOMORROW, DISRUPTION!
Nowadays disruption is the most radical method of innovation. It consists of inventing a radically new business model to the point that it renders existing available models outdated. One of the main thrusts of the disruption is uberisation, in other words, the use of digital technologies to offer better services to consumers: it's about being faster, cheaper, more comfortable, more available, more individualised, etc. All sectors are susceptible to disruption. Anticipate the action: be the disruptor!
WHAT IS YOUR SUPERPOWER?
There are things that your company does well, things that it does very well and, in particular, things that it alone can do with excellence and extraordinary constancy. This is its superpower. Often obsessed with their company's problems and weaknesses, as well as with their competitors' strengths and achievements, managers forget to care for, develop and value the superpower of their company and its products. Yet this is what makes their business incontestably unique and adored by its customers. Indulge in your superpower!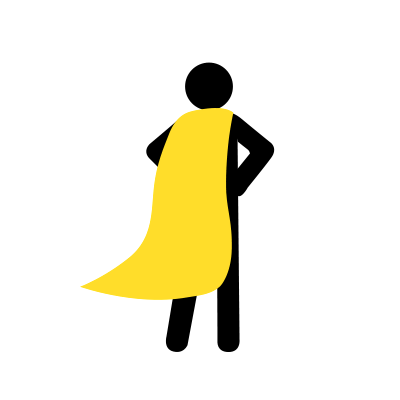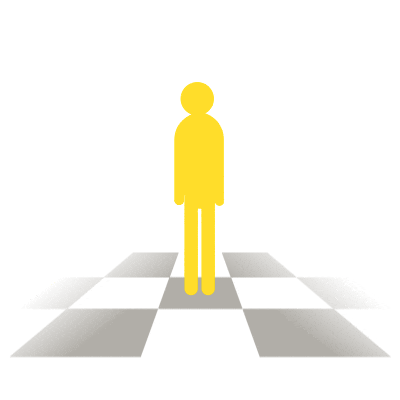 DON'T FORGET THE STRATEGY FOR THE NON-STRATEGISTS!
The vast majority of your colleagues and associates will have received no creativity training, and rare are those who will admit they don't really understand it. The notions of vision, mission, values, disruption, and competitive advantages need to be explained and illustrated. So, in order for your strategy to be understood, accepted and shared by the greatest number of your co-workers and associates, be sure to train them to think strategically.